Savory Dishes Served
Fresh and Hot
Cross Eyed Cow Pizza is a hip family-owned pizzeria located in Oro Grande, California. We use the finest and freshest ingredients to cook and serve dishes that are sure to satisfy your cravings.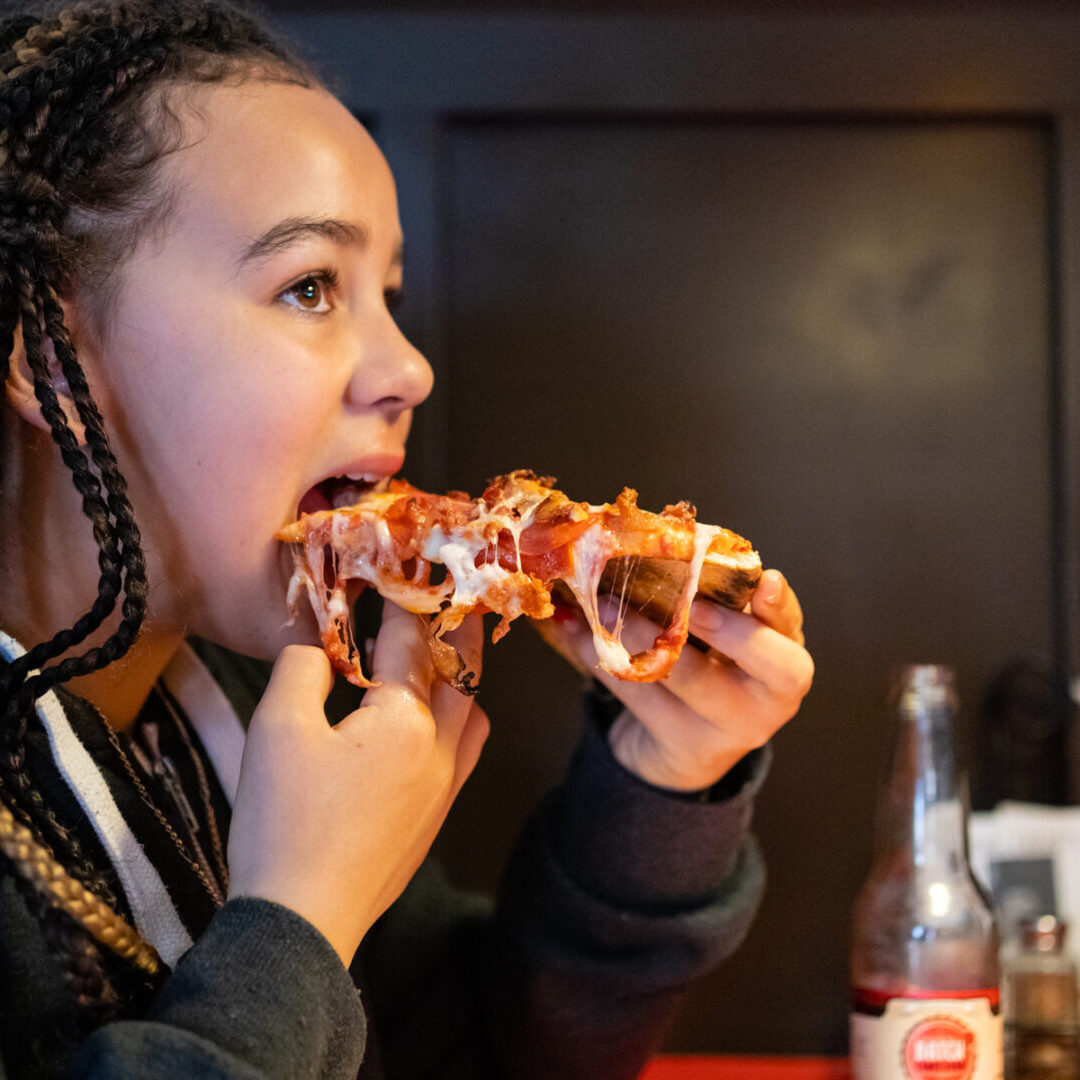 For our guests' enjoyment, we host live music and open mic nights!
Have a fun time jamming with various bands, or sing your heart out during open mic.
Satisfy for pizza cravings by picking a pan from our restaurant. Just get in touch with us and let us know the flavors you want, and we'll prepare it immediately.